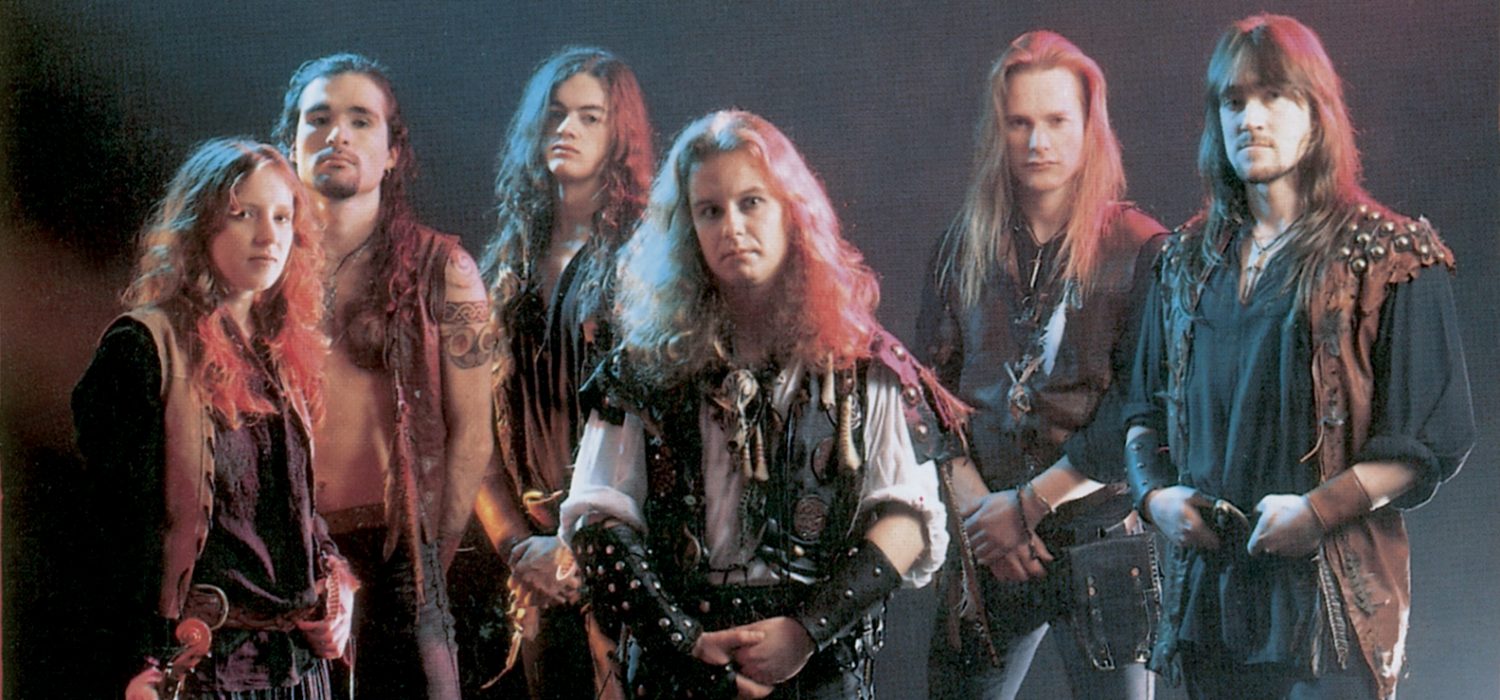 Biography
Skyclad are a British heavy metal band with heavy folk influences in their music. They are considered one of the pioneers of folk metal. The etymology behind the term "skyclad" comes from a pagan/wiccan term for ritual nudity, in which rituals are performed with the participants metaphorically clad only by the sky, as a sign of equality. The name alludes both to the band's religious leanings and to their social beliefs, as set out in the song "Skyclad" on their first album.

The band was founded in 1990 by then former Sabbat vocalist Martin Walkyier and Satan/Pariah guitarist Steve Ramsey, after Walkyier left Sabbat over an argument with guitarist Andy Sneap as to the direction of the music. The two's aim was to put together the 'ultimate pagan metal band' (initial ideas for the band included such extravagances as traditional Robin Hood costumes, though these concepts were soon dropped). Rounding out the group with another ex-member of Pariah, bassist Graeme English, as well as drummer Keith Baxter, they penned a deal with German record label Noise International and recorded and released The Wayward Sons of Mother Earth in 1991. The album cover was designed by Garry Sharpe-Young.

After a tour with Overkill they added Fritha Jenkins on violin and keyboard and a second guitarist in the shape of Baxter's friend Dave Pugh, allowing for a more Folk-based sound on their follow-up...
Read More on Wikipedia
Follow