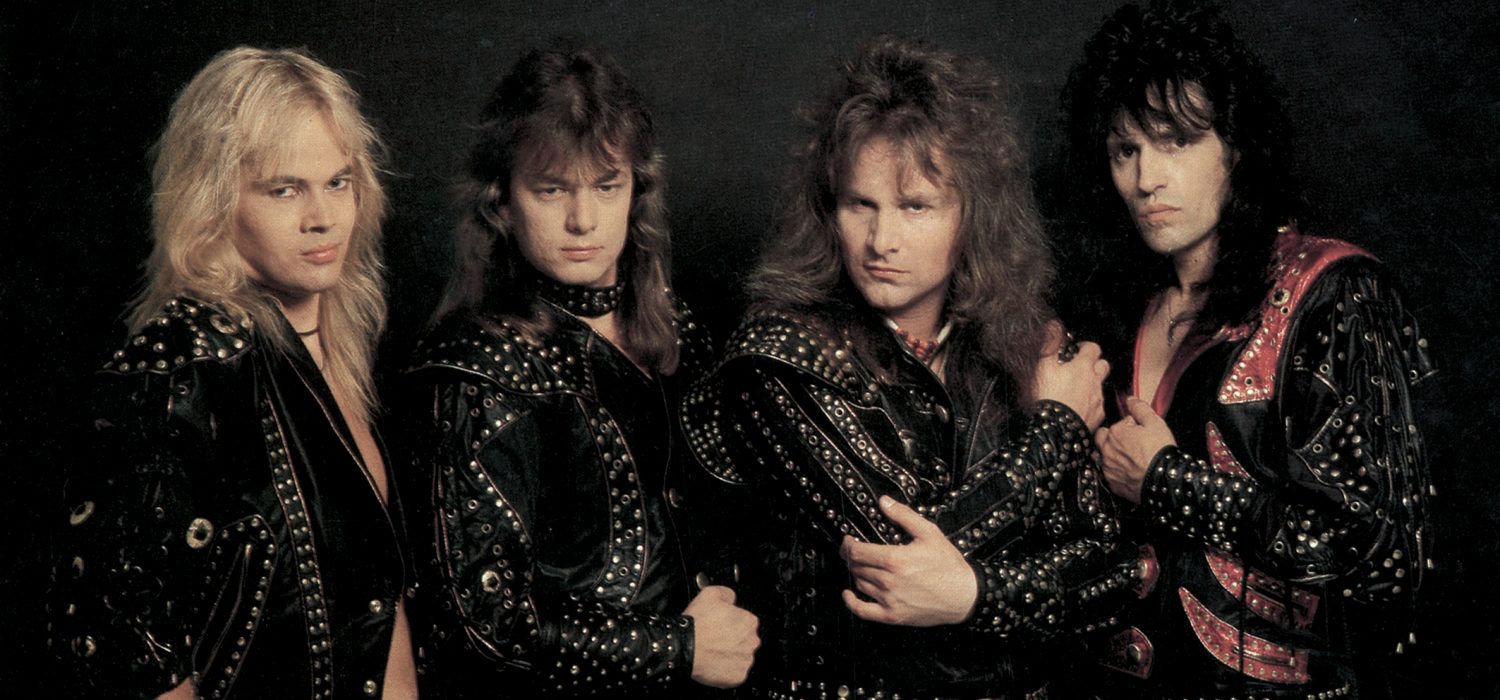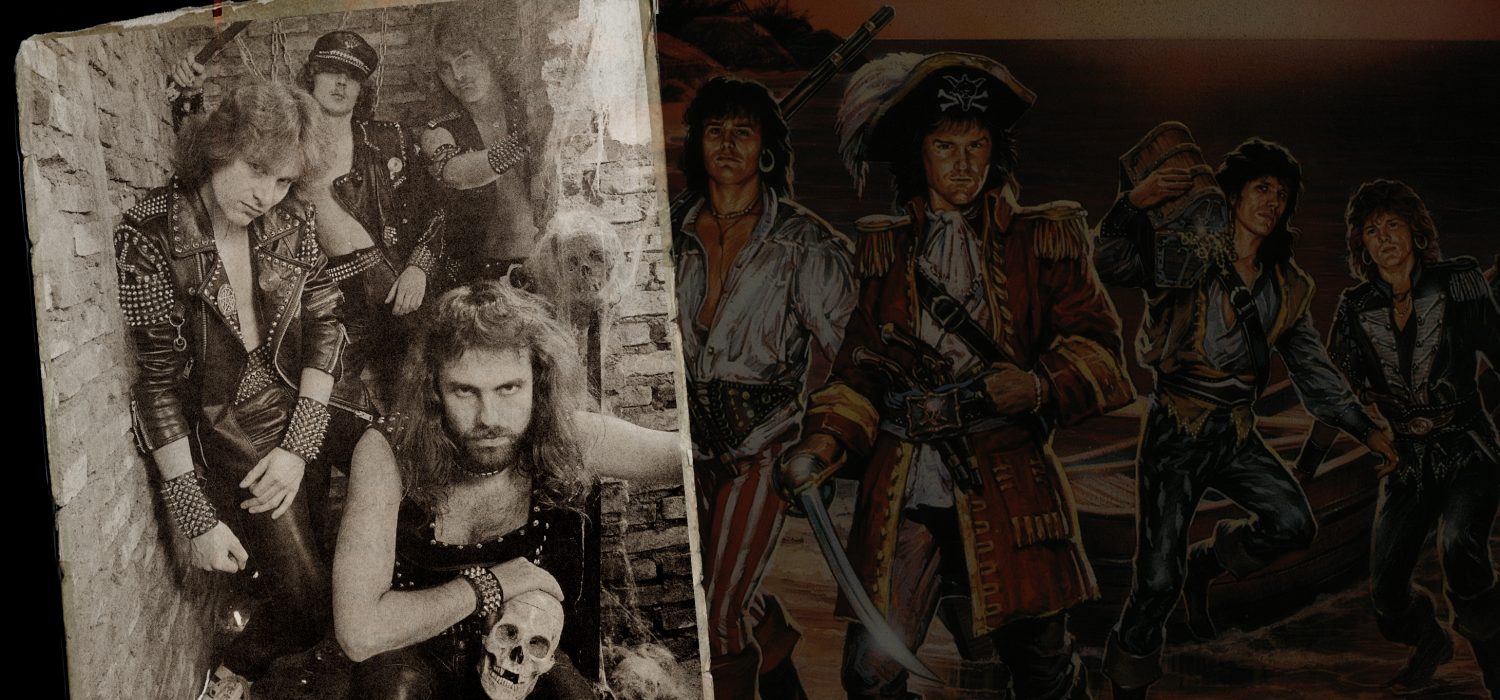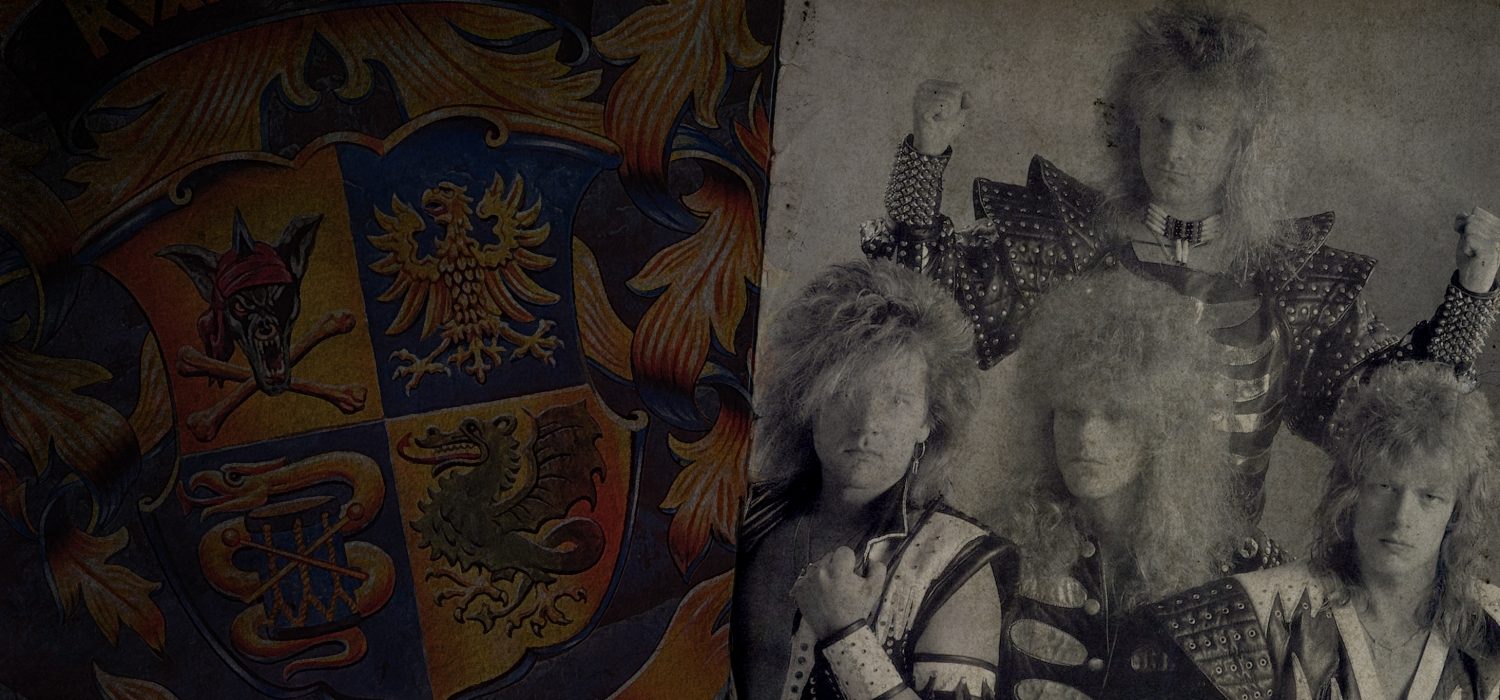 Biography
Running Wild is a German heavy metal band, formed in 1976 in Hamburg. They were part of the German metal scene to emerge in the early to mid-1980s. Over the course of their career, they have released fifteen studio albums, three live albums, five compilation albums, and six singles/EPs. Although their earlier releases contained Satanic themes and imagery, Gerald "Preacher" Warnecke, the guitar player of the band, was studying theology at the time and is now a vicar in Cologne.

In 1987, the band released the album Under Jolly Roger, which was a switch to pirate-based and historical themes, creating and influencing the later named Pirate metal subgenre of heavy metal in the 2000s in the process. While the historical lyrics were very superficial at first, the lyrics for later albums were intensively researched, by Rolf Kasparek in particular.

After this album, from 1988 to 1992 (for the albums Port Royal, Death or Glory, Blazon Stone and Pile of Skulls), Running Wild mainly wrote historically based lyrics. In addition to lyrics about pirates like Calico Jack, Klaus Störtebeker, or the little-known Henry Jennings, the band also addressed subjects like the Wars of the Roses, the Battle of Waterloo, or the colonization of the New World by the Conquistadors.

On 17 April 2009 Rolf announced that Running Wild had split up. Their intended last show was at Wacken Open Air on July 30, 2009. It was recorded for CD and DVD release and appeared as The Final Jolly Roger on June 24, 2011.

As of 21 October 2011, Running Wild have reformed. Their most...
Read More on Wikipedia
Follow