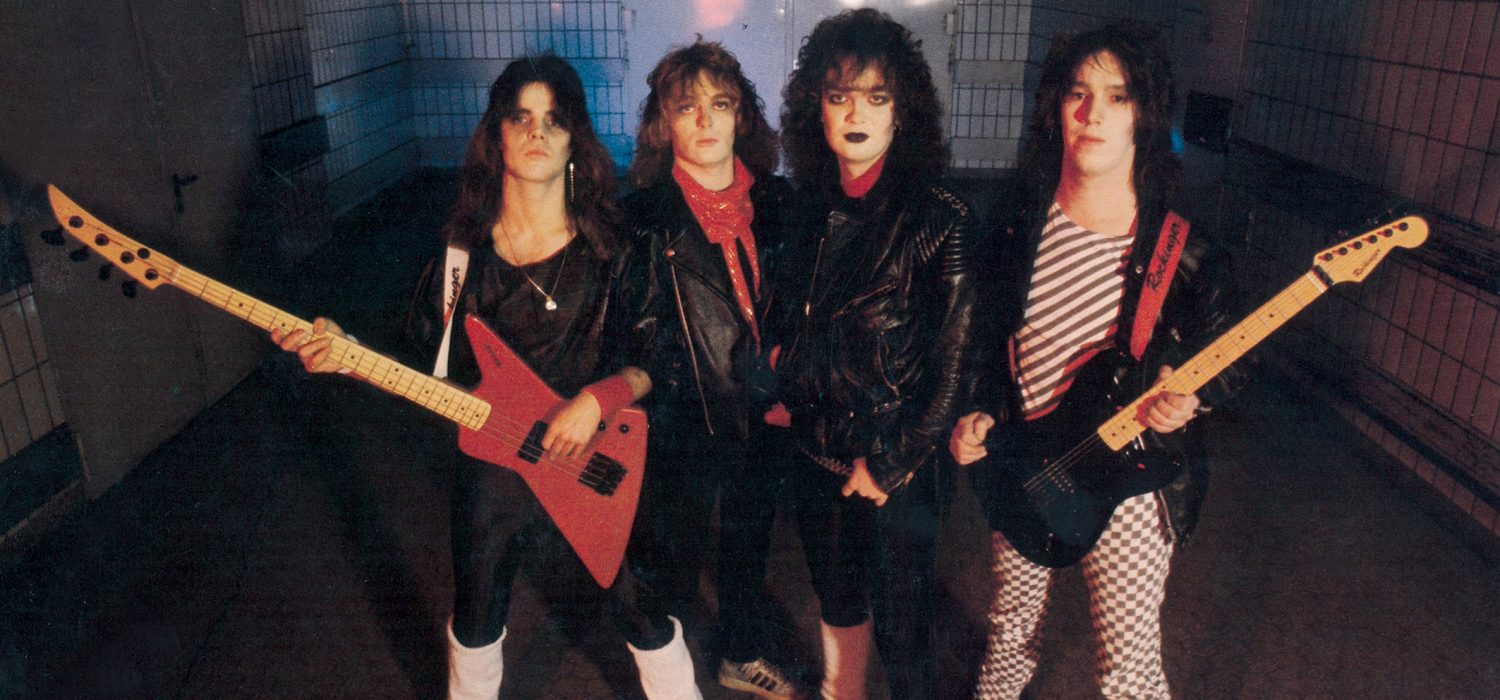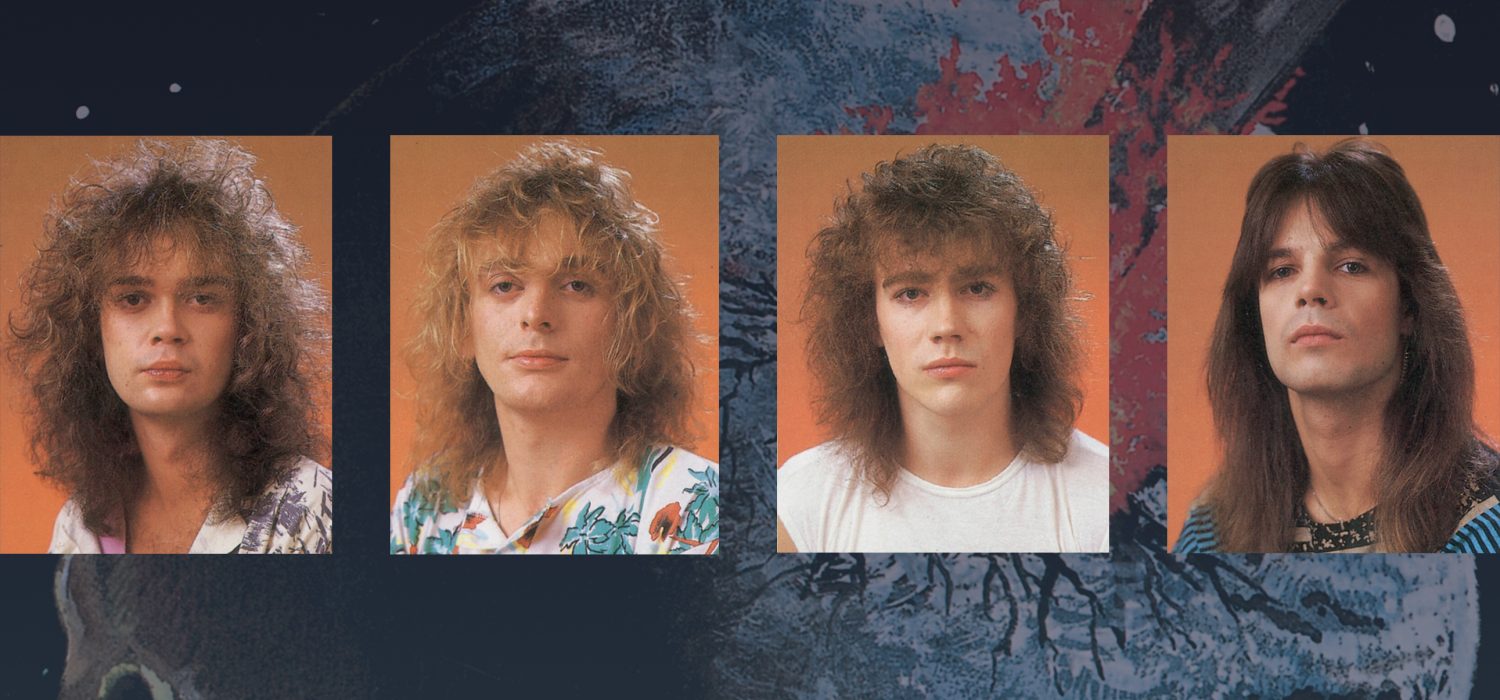 Biography
Grave Digger is a German heavy metal band formed in November 1980. They were part of the German heavy/speed/power metal scene to emerge in the early to mid-1980s.

After various appearances at small festivals, the band recorded two songs for the compilation album Rock from Hell in 1983. A year later, Grave Digger, now comprising Chris Boltendahl (vocals), Peter Masson (guitar), Willi Lackmann (bass) and Albert Eckardt (drums), released their debut album Heavy Metal Breakdown.

In 1985, with Lackmann having left the band, they recorded and released their second album Witch Hunter. Only after the album was completed, a replacement on bass was found in the form of C.F. Brank. Further festival appearances followed, a tour with Helloween as special guest and, finally, their third album War Games in January 1986. To promote this album, a triple headline tour with Celtic Frost and Helloween followed. Thereafter, Peter Masson gave way to Uwe Lulis; in 1987 the band's name was changed to Digger, the name under which they released...
Read More on Wikipedia
Follow