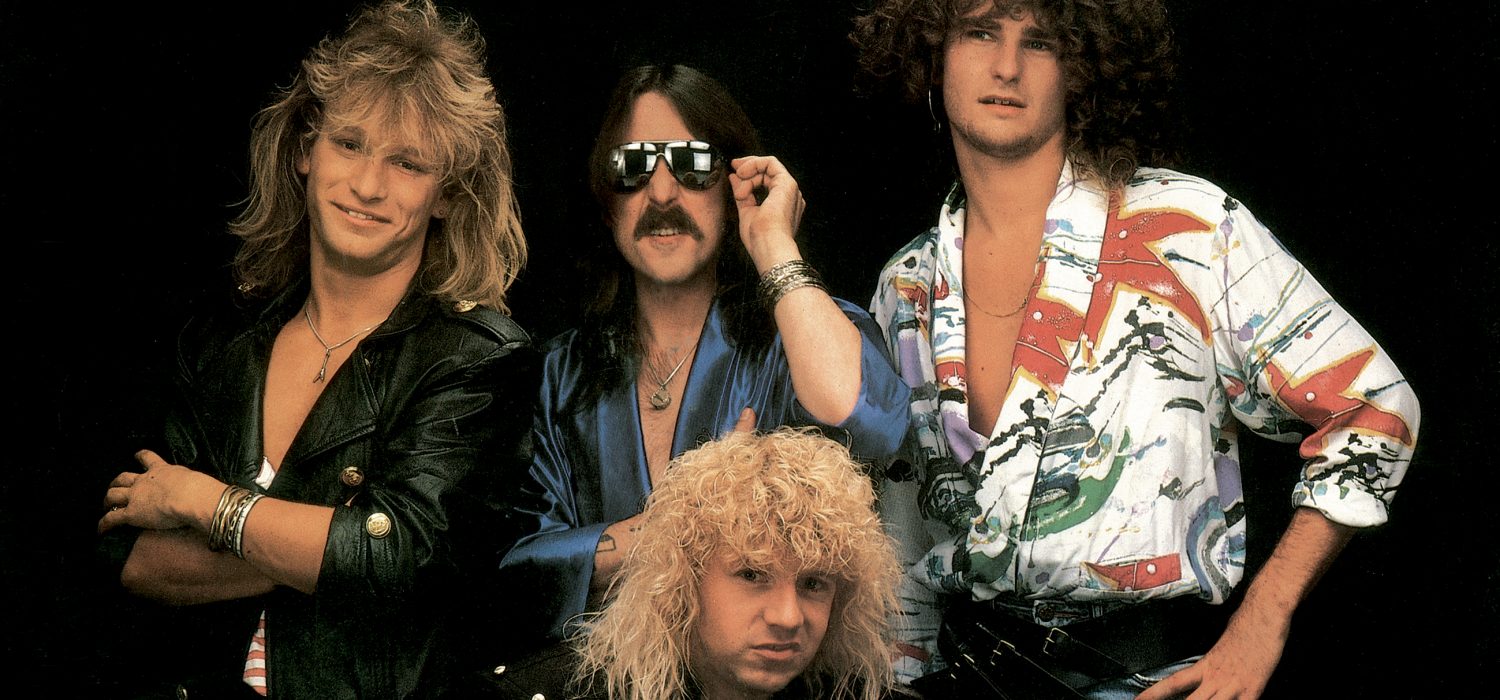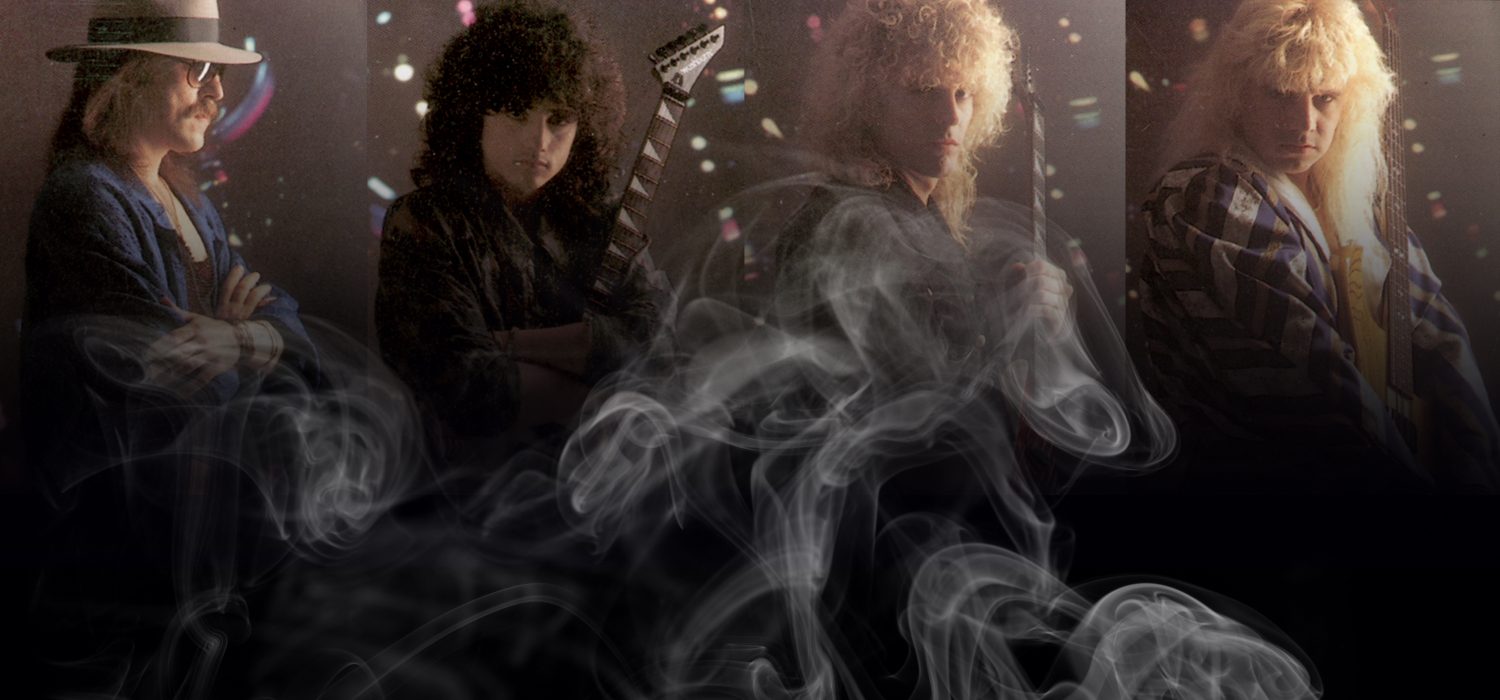 Biography
Sinner are a German heavy metal band formed by vocalist and bassist Mat Sinner in 1982 (who later joined Primal Fear). They were part of the German heavy/speed/power metal scene. Their latest album, One Bullet Left, was released in 2011.

Based in Stuttgart, Baden-Württemberg, Sinner released their first album, Wild'n'Evil in 1982. This album, along with the next two (Fast Decision and Danger Zone) were raw affairs, having little in common with the melodic metal they would later become known for. After many personnel changes (including drummer Edgar Patrik leaving to join Bonfire), the band saw the addition of Accept's Herman Frank on guitars and the release of Touch of Sin in 1985. Frank would leave before the next album, 1986's Comin' Out Fighting, with future U.D.O. guitarist Mathias Dieth replacing him.

1987 saw the release of Dangerous Charm, a much more melodic album than previous efforts, but shortly after this the band took a break and wouldn't be heard of again for five years...
Read More on Wikipedia
Follow